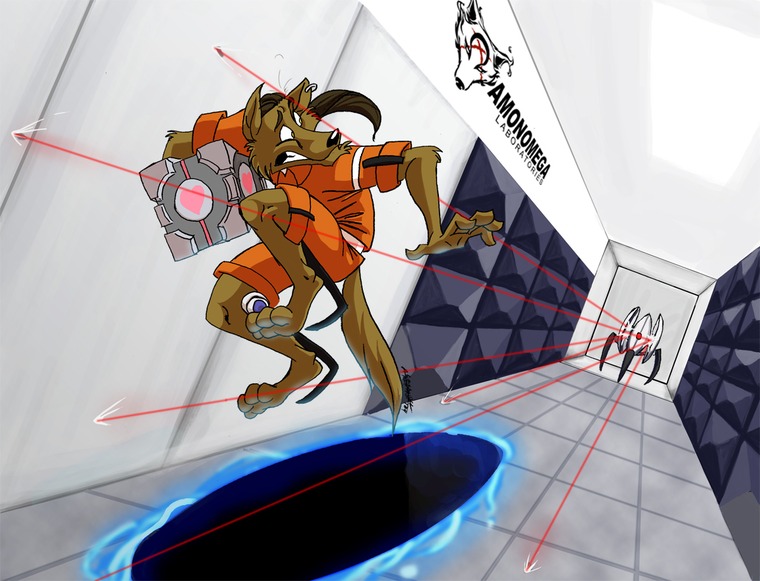 description
This is a gift for an awesome friend who helped me out with that sweeet sweeet new logo thingy I've got! :D

Manlove for krhainos

Before anyone points them out;
YES I'm aware of the Portal cannon(as in story/world) flaws in this piece. I can only do so much on an 8.5x11 paper!
Return to home
Usage Policy
Gallery Powered by
zen
PHOTO
All characters and images and text unless stated otherwise
Copyright © krhainos 1996-2011