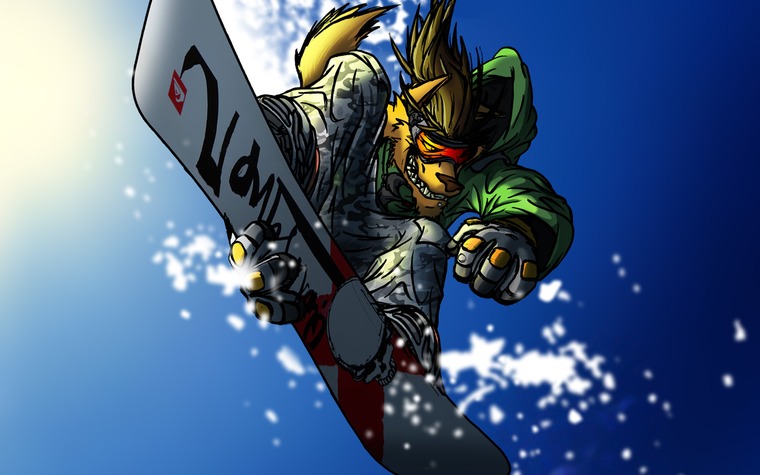 description
Part of the result of the mudslinging between me and Leopard in one of my other submissions. -- QFT : "gehehehehe :3 i wanna see you do a 360 indy and land it with a tailpress o.o".
I just haven't gotten around to inking the first half yet -- As it wasn't specified, it will be a frontside indy 360.
Also, I don't really have a good title, so I'm just going to continue incrementing the number by 1.
Return to home
Usage Policy
Gallery Powered by
zen
PHOTO
All characters and images and text unless stated otherwise
Copyright © krhainos 1996-2011